Advanced HYIP Script Pro With Exchanger.
We believe in continuous development and adding useful features to the software and improve it's efficiency & user experience. We have a dedicated team working on the software, and have a guiding road map. Our team is happy to get inputs from end users and add new features & functionalities. The section below describes key features of the HYIP Software. For a complete walk-through of each product, schedule a demo with our support staff.
Responsive Web Design
The software is Mobile Ready
HYIP SCRIPT PRO is designed using the Twitter Bootstrap UI framework and natively supports HTML5 and mobile-ready. As a user, you can access the website using your Mobile, Tablet, Laptop, or Desktop. The design fits your screen size and gives you the best user experience on any device.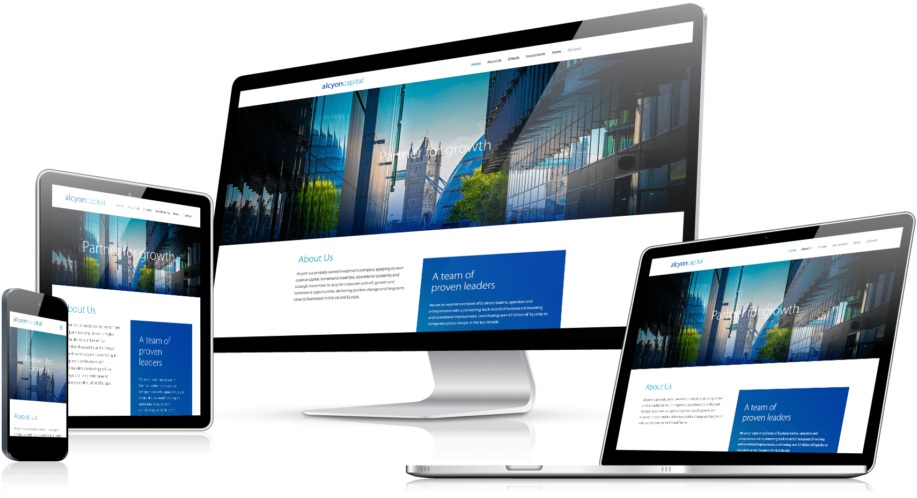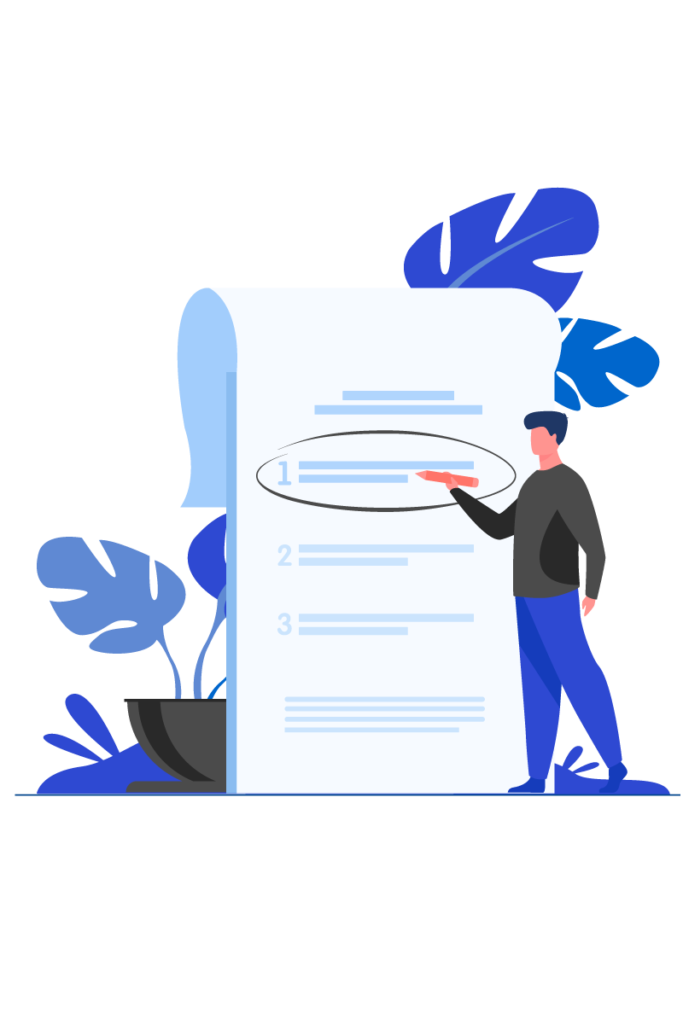 HYIP Plan Builder
Unlimited Plans with multiple variations
Set any number of plan with proHYIP – Advanced HYIP Package & Plan Building Option
By Interest Calculation Method
Simple Interest
Compound Interest
By Interest Calculation Cycle
Daily
Variable Daily
Weekly
Monthly
Hourly (*Coming Soon)
By Principal Withdraw Options
Interest Only, no Principal Withdraw
Partial Principal Withdraw
Full Principal Withdraw
Other Options
Min & Maximum Amount per Plan
Calculate Interest on Weekdays Only
Settings & Configurations
Complete control over the site
We grouped all the settings to user-friendly sections, so you can make the needful settings and control the site